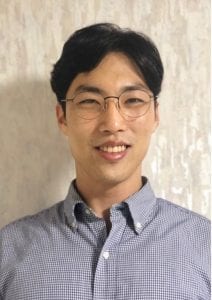 Southcenter Children's Dentistry welcomes Dr. DK (aka "Doctor Decay" get it? )
Dr. DK earned his Bachelor of Science from the California Institute of Technology and went on to achieve a Doctorate in Dental Surgery (DDS) from  the University of California, San Francisco.  He furthered his education with a Pediatric Residency at the University of Southern California.  He is fluent in Korean and conversational Spanish and is currently tackling Mandarin Chinese.
Dr. DK believes every child should have a personal, positive and fun dental experience. He honors the doctor patient relationship and strives to be an encouraging influence on his young patients.  He cherishes the opportunity to be more than just your child's dentist but a friendly part of your family and community.